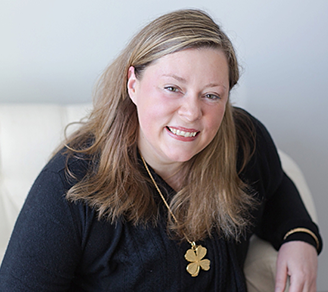 I was two-years-old and knew, with every ounce of my being, I was here to reunite with my soulmate. I could feel his unconditional love. I glimpsed our oneness. He was already my best friend and home beyond description. Most of all, I loved the experience of being me in his presence. I began looking for him everywhere. Yet I often felt anxious and depressed. Dating was disappointing and annoying. Breakups were traumatic and exhausting.
He must be hiding.

Or so I thought.

As a New York University graduate student (studying to become a psychotherapist) I would tearfully sit in my therapist's Prince Street office wondering what I was doing wrong. I remember her leaning back and, then, thoughtfully forward. "Before you fall in love with him, Melissa, you must fall in love with yourself." I nodded in agreement and disappeared into the streets of the West Village having no idea "how" to love myself. Within months, I was thrust into a Dark Night of the Soul that transformed me from seeker to finder. I emerged---at last---reconnected with my soul and source of an unconditional love that never ends.

I am a New York State Licensed Psychotherapist specializing in Calling in "The One" and Conscious Uncoupling coaching worldwide.
I am passionate about empowering you to connect with your own personal source of unconditional love, wisdom, worthiness and guidance that is always (always) there in a way that transforms you from the inside out.
Healing heartbreak and reuniting with your soulmate is absolutely inevitable when ---first and foremost---you mate with your own soul.
I can't wait to show you how.